Fertility tools
CHECKLISTS & TESTS
Why not download our checklists and try out these fertility tools to help you navigate your journey to parenthood.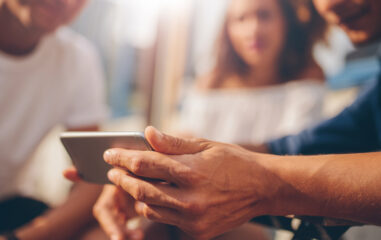 When considering fertility treatment, your next step is to choose the right clinic for you. There are many aspects to consider and we have created a Clinic Checklist to help guide you with this process,. We have put the checklist together with ...
Initial questions
TTC GUIDANCE
Here are some very initial questions about trying to conceive and when it's advisable to consult a doctor or fertility specialist .
When TTC how long should you wait before contacting a doctor
If it has been over 6 months if you're under 35 or 12 months if you're 35 or over, and you haven't conceived naturally, it is time to start looking more closely as to why by organising an appointment with your doctor.
Why is it recommended to visit a doctor if you're not conceiving naturally?
Diagnosis is key. It is important to arrange an appointment to speak to your doctor and get started with the all important initial tests that will get to the bottom of any fertility issues.
If fertility treatment is recommended, how do I choose a clinic?
If you are unsure how to choose a clinic, or how to find a clinic, on Fertilitybook you will not only find listings for clinics across the globe, but information with key points to consider, and questions to ask, before you commit to anything.
Do your research about success rates, hidden costs, source information from regulatory bodies such as HFEA, SART, ASRM, ESHRE.
Review latest news, be inspired by others fertility journeys and find advice from leading experts on IVFbabble.com