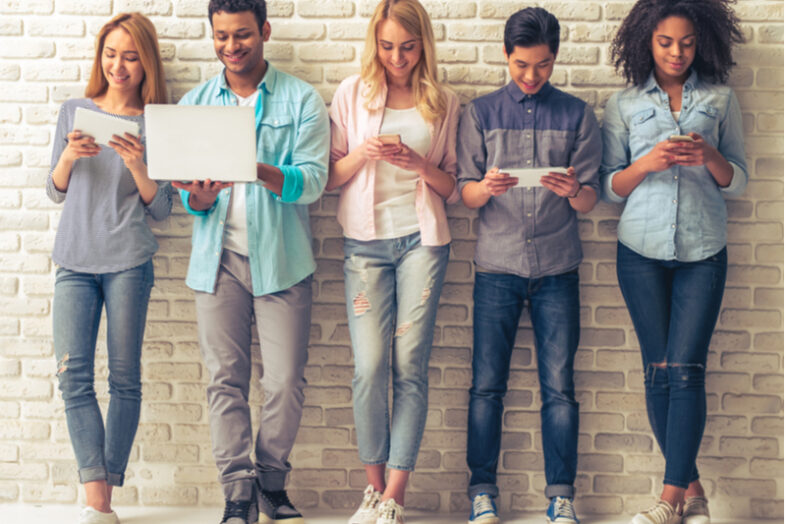 Our mission at IVF babble is to provide the kind of support network we wish we'd had when we were going through our own fertility journeys
We are passionate about bringing you resources and a network that provides the ultimate comfort whilst TTC"
With IVFbabble.com, our magazine, TTC buddy and social media platforms, we offer you information and guidance from top fertility experts, alongside real life stories from others on the rollercoaster of fertility treatment.
And now we are delighted to bring you fertilitybook
This wonderful resource will provide you with a platform that allows you to search for anything you need whilst trying to conceive or considering fertility treatment.
fertilitybook helps you to Find and Connect clinics and fertility services
wherever you are in the world
Offering a free global listing of clinics and fertility services. Whether you are searching for a clinic, a donor bank, surrogacy agency, fertility events, a support group in your neighbourhood.
You can search for clinics, experts, donor banks, surrogacy agencies, support groups and complementary therapies around the globe
All you need to do is click on, for example, 'clinics', then either the distance from your preferred location, then type in the area or country you are looking for and use the filters to define your search
As always, if you have any questions, we are here to help, so drop us a line if you need us!
Huge love as always.
Tracey and Sara